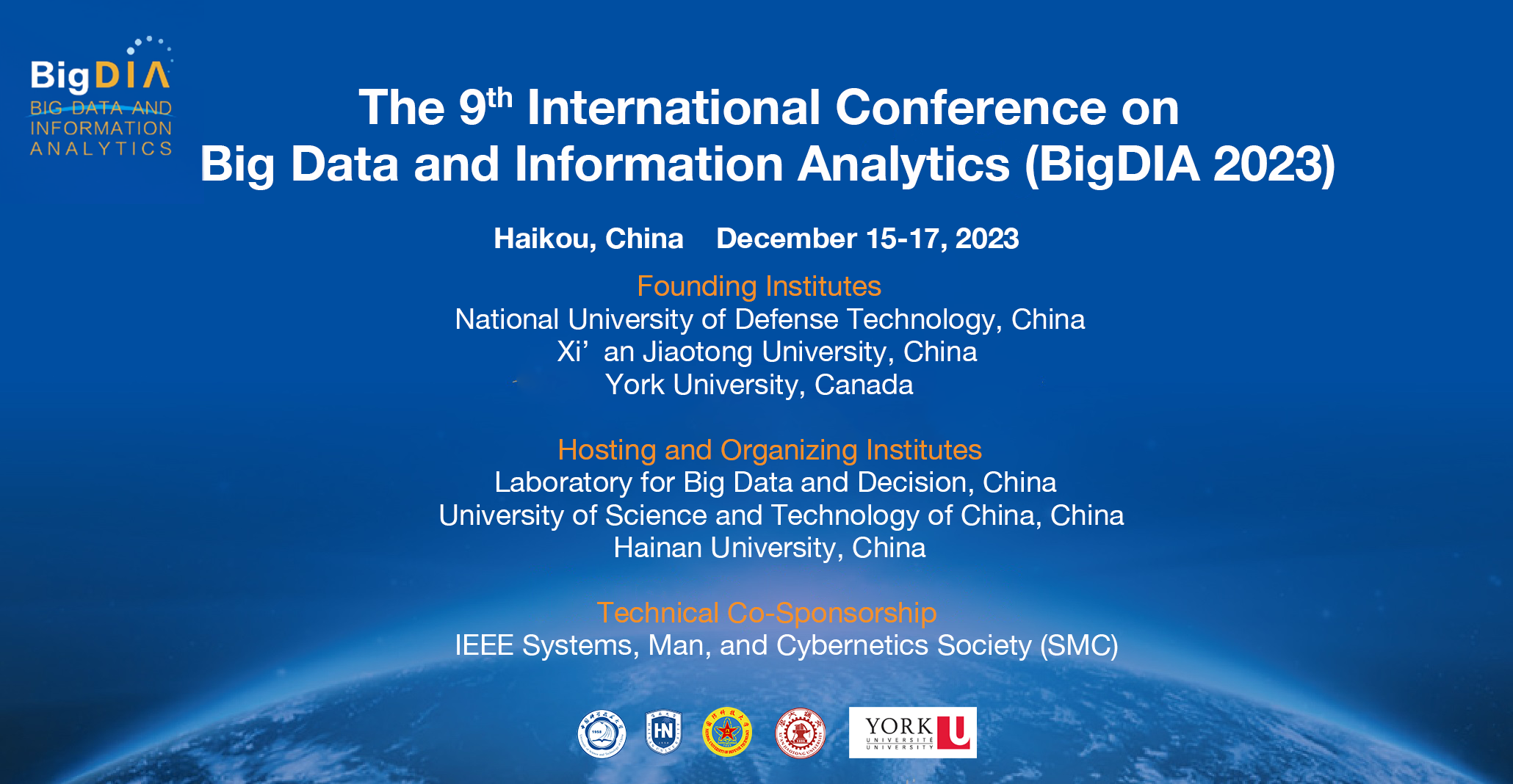 BigDIA 2023
---
International Conference on Big Data and Information Analytics (BigDIA), which is co-founded by York University (Canada), National University of Defense Technology (China) and Xi'an Jiaotong University (China) since 2015, is to bring together research scientists from academia, industries, and government agencies to report progress and exchange ideas to address challenges in fundamental research and rapid knowledge translation in collecting, processing, analyzing, integrating, annotating and visualizing Big Data for scientific exploration, business and policy decision-making.
This is the ninth meeting of the annual conference series previously held in USA, Canada and China. The primary goal of the annual conference is to exchange and stimulate innovative ideas of state-of-art data science approaches and technologies to collect, process, analyze, integrate, annotate and visualize Big Data; to promote interactions and collaborations among all scientists, researchers and practitioners who develop data science theories, algorithms and methods to deal with and analyze Big Data from different aspects such as computer science, statistics, mathematics and other quantitative/computational sciences as well as domain-specific applications.
Past Conferences:
BigDIA 2022, Guiyang, China–August 24-25, 2022
https://BigDIA2022.scimeeting.cn
BigDIA 2021, Chongqing, China–October 29-21, 2021
http://bigdia2021.cqupt.edu.cn/
BigDIA 2020, Shenzhen, China–December 4-6, 2020
https://bigdia2020.scimeeting.cn/
BigDIA 2019, Kunming, China–July 8-10, 2019
http://2019bigdata.medmeeting.org
BigDIA 2018, Houston, USA–December 17-19, 2018
https://sph.uth.edu/divisions/biostatistics/bigdia/
BigDIA 2017, Toronto, Canada–September 18-22, 2017
http://www.fields.utoronto.ca/activities/17-18/big-data-analytics
BigDIA 2016, Changsha, China–October 20-23, 2016
BigDIA 2015, Xi'an, China–October 18-22, 2015
Past Conference Photos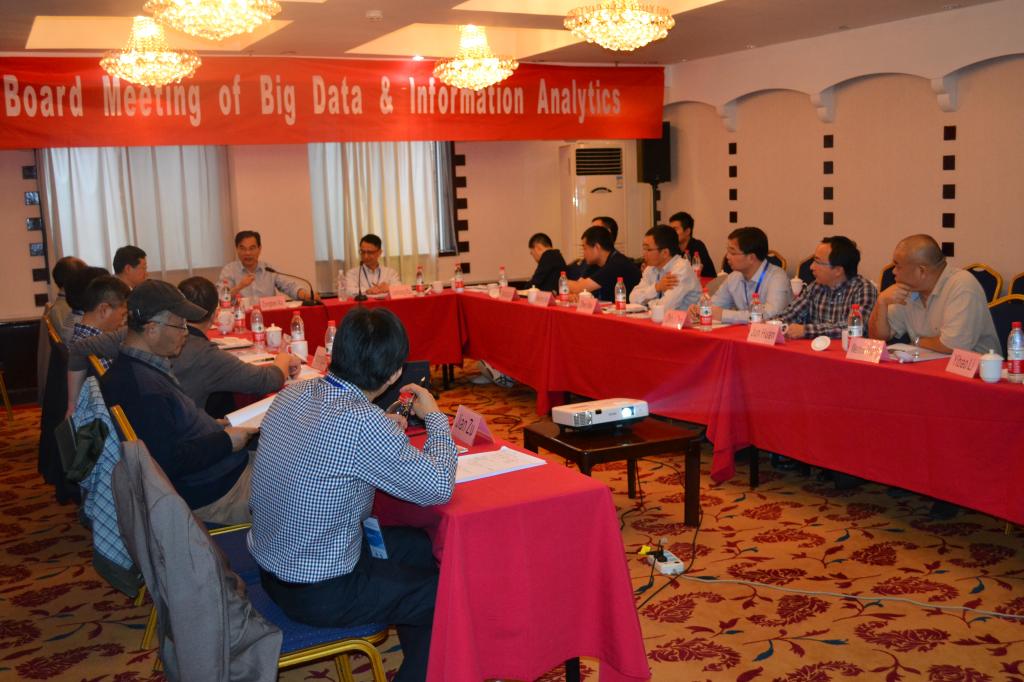 2015-BigDIA-Board Meeting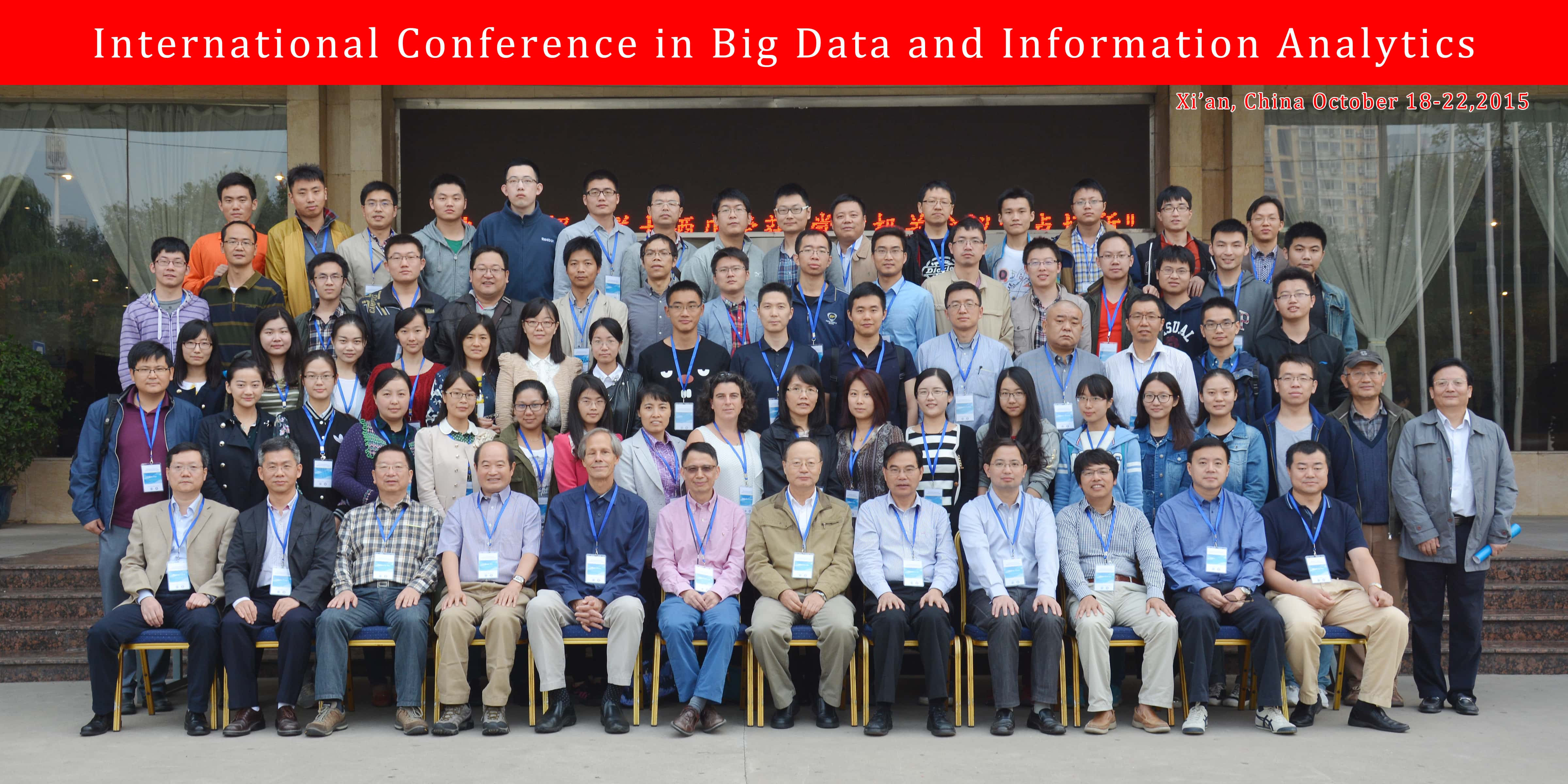 2015-Group Photo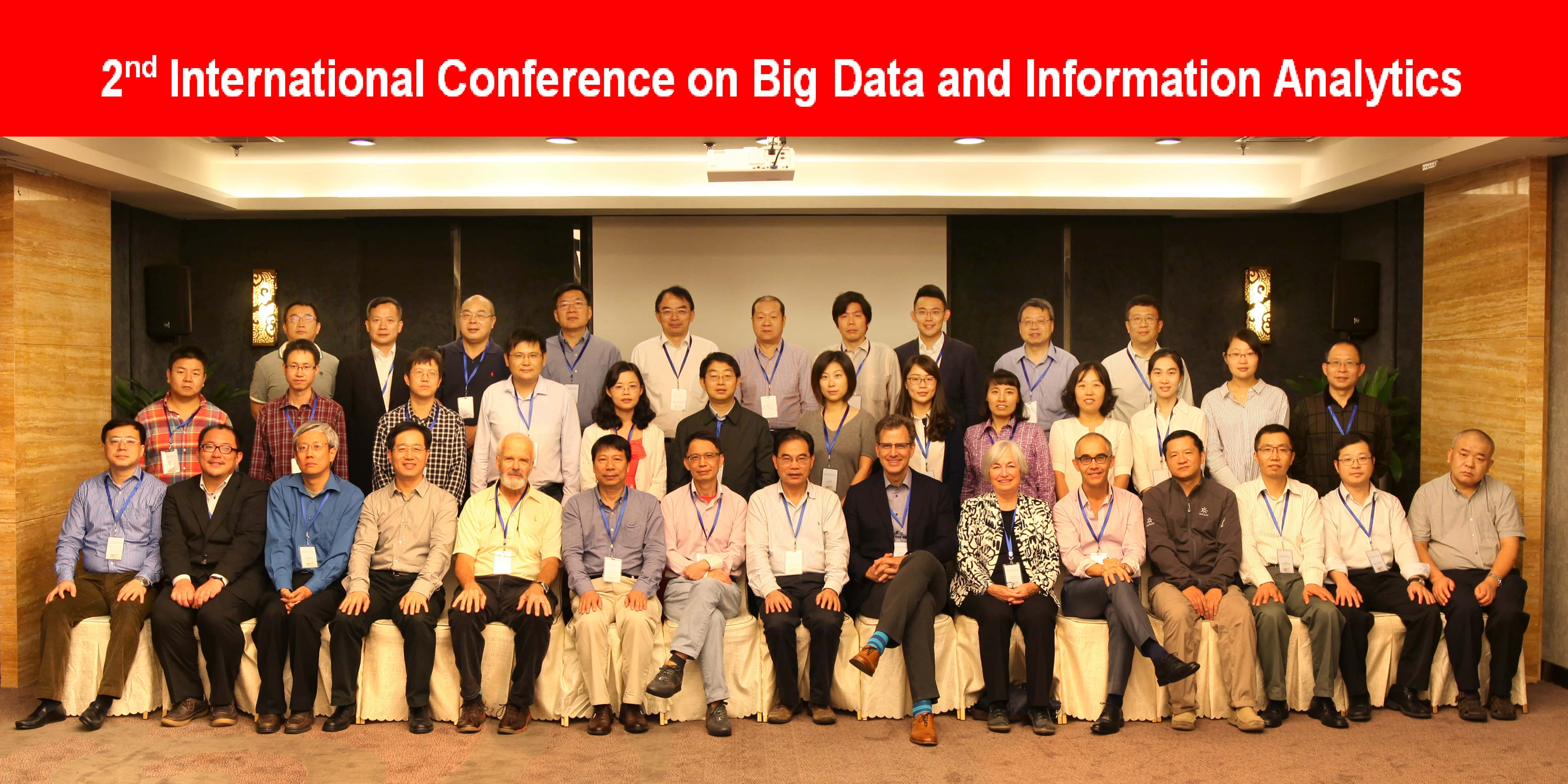 2016-Group Photo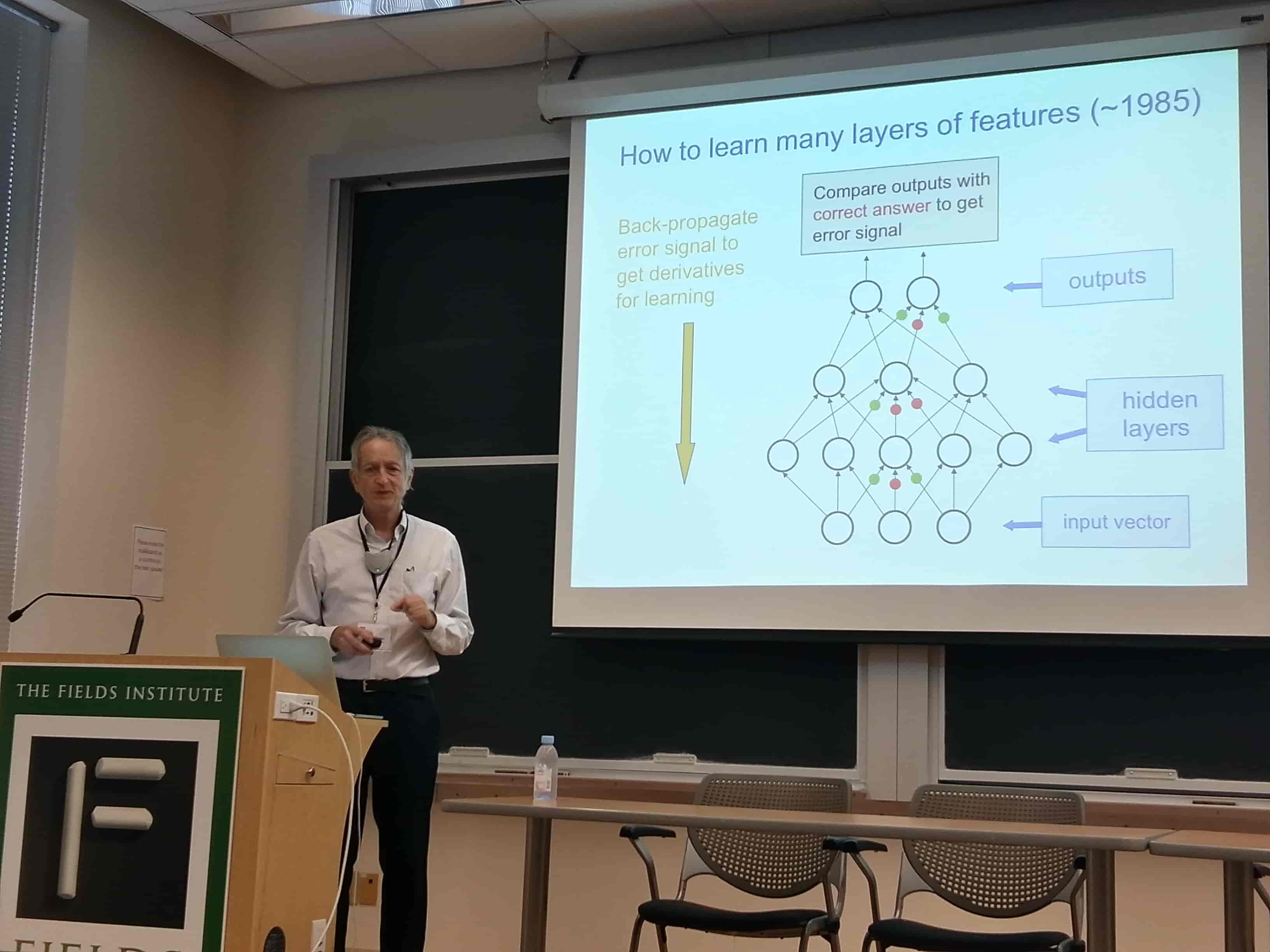 2017-Geoffrey Hinton-Toronto Unviersity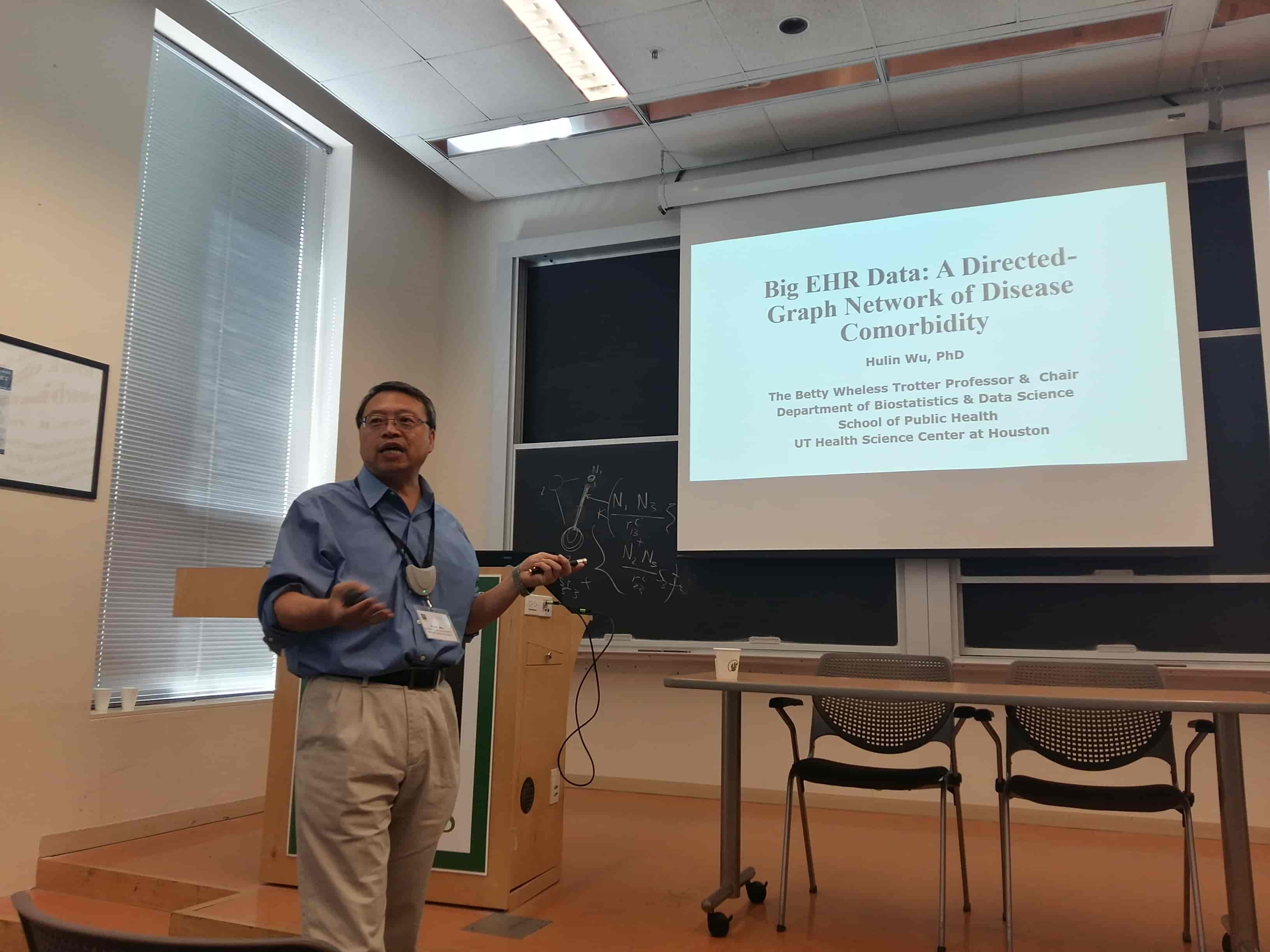 2017-Hulin Wu-University of Texas Health Science Center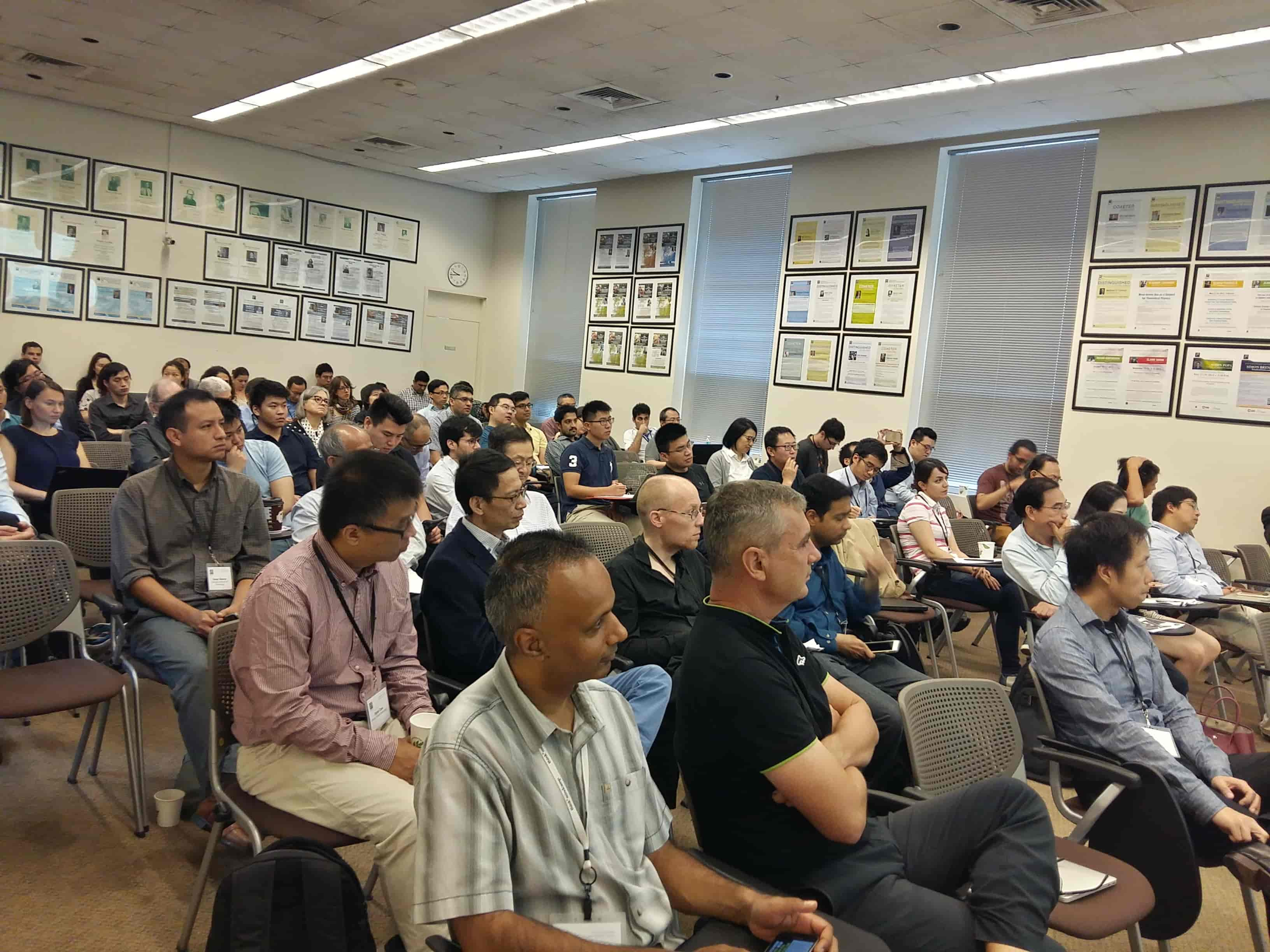 2017-Keynote Speech

2017-Keynote speech-Prof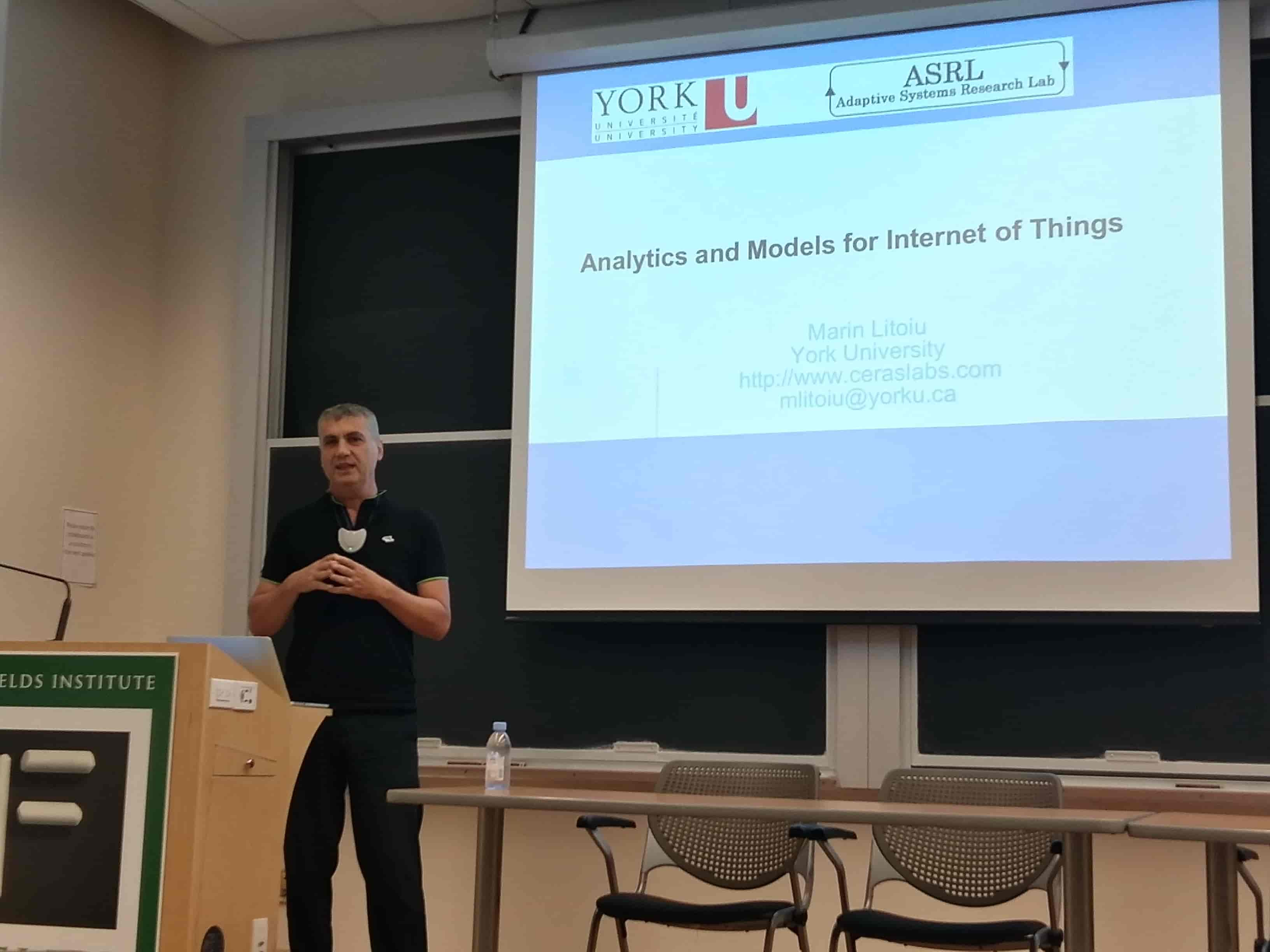 2017-Marin Litoiu-York University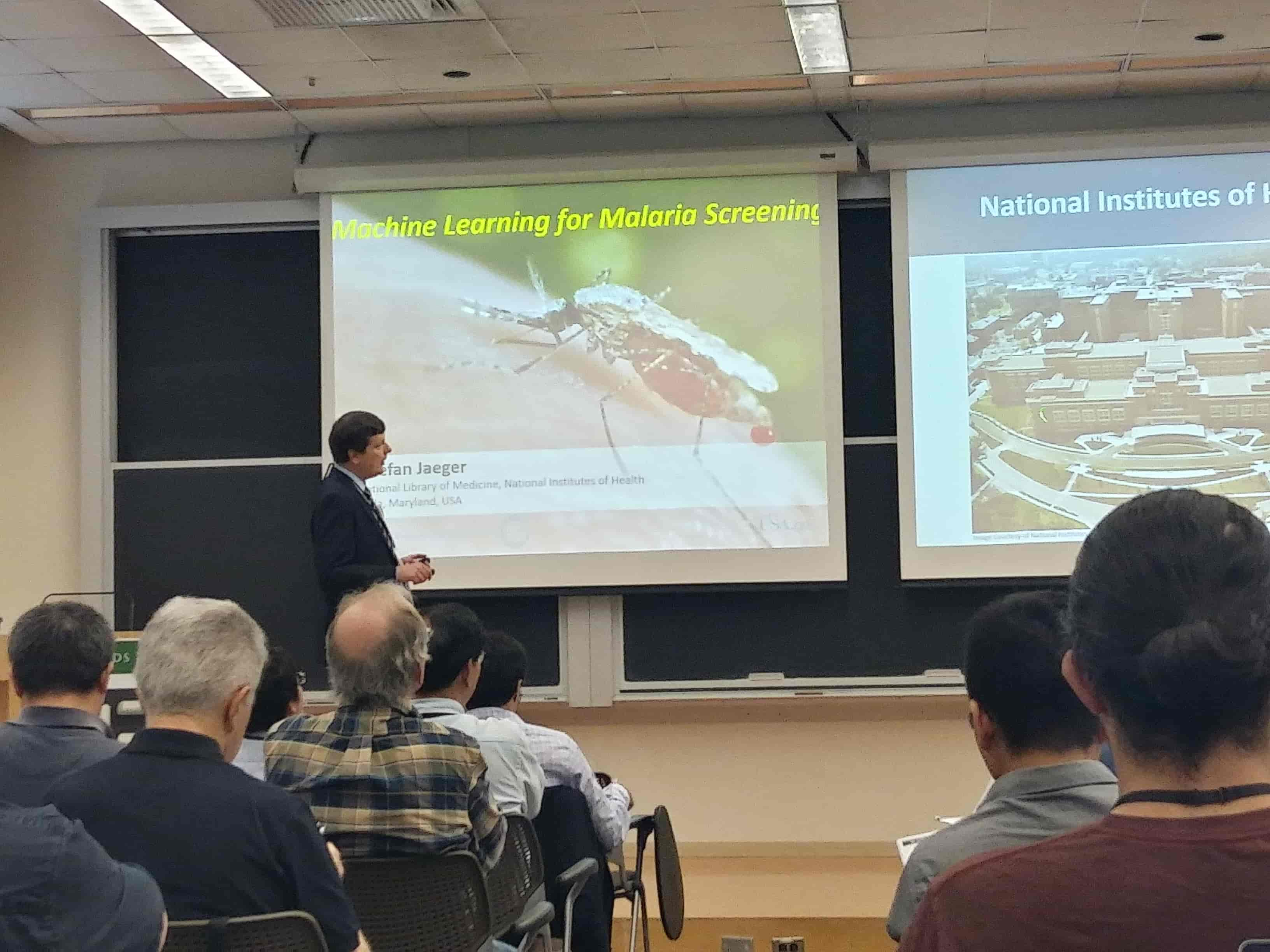 2017-Stefan Jaeger-National Institutes of Health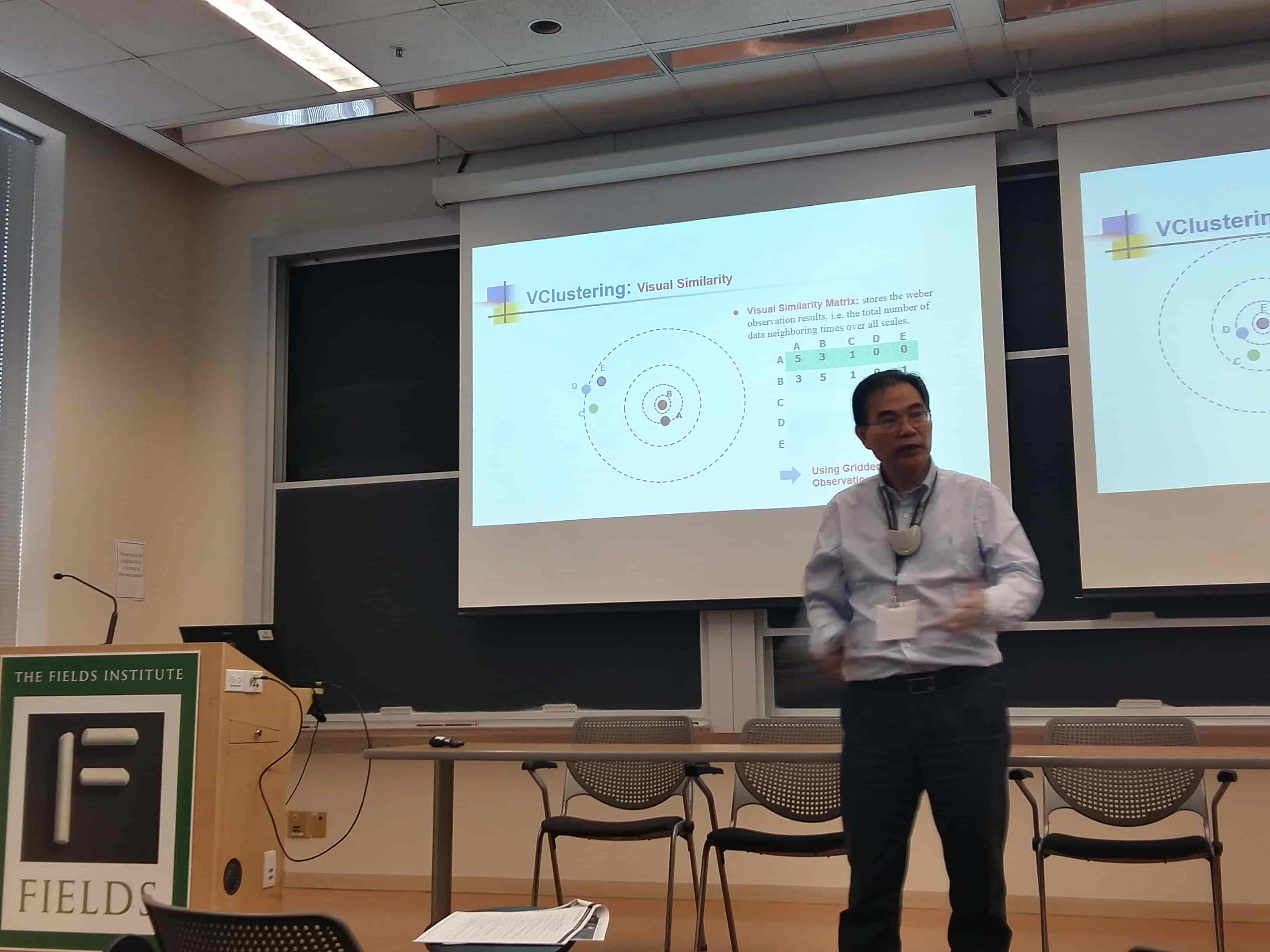 2017-Zongben Xu-Xi'an Jiaotong University (1)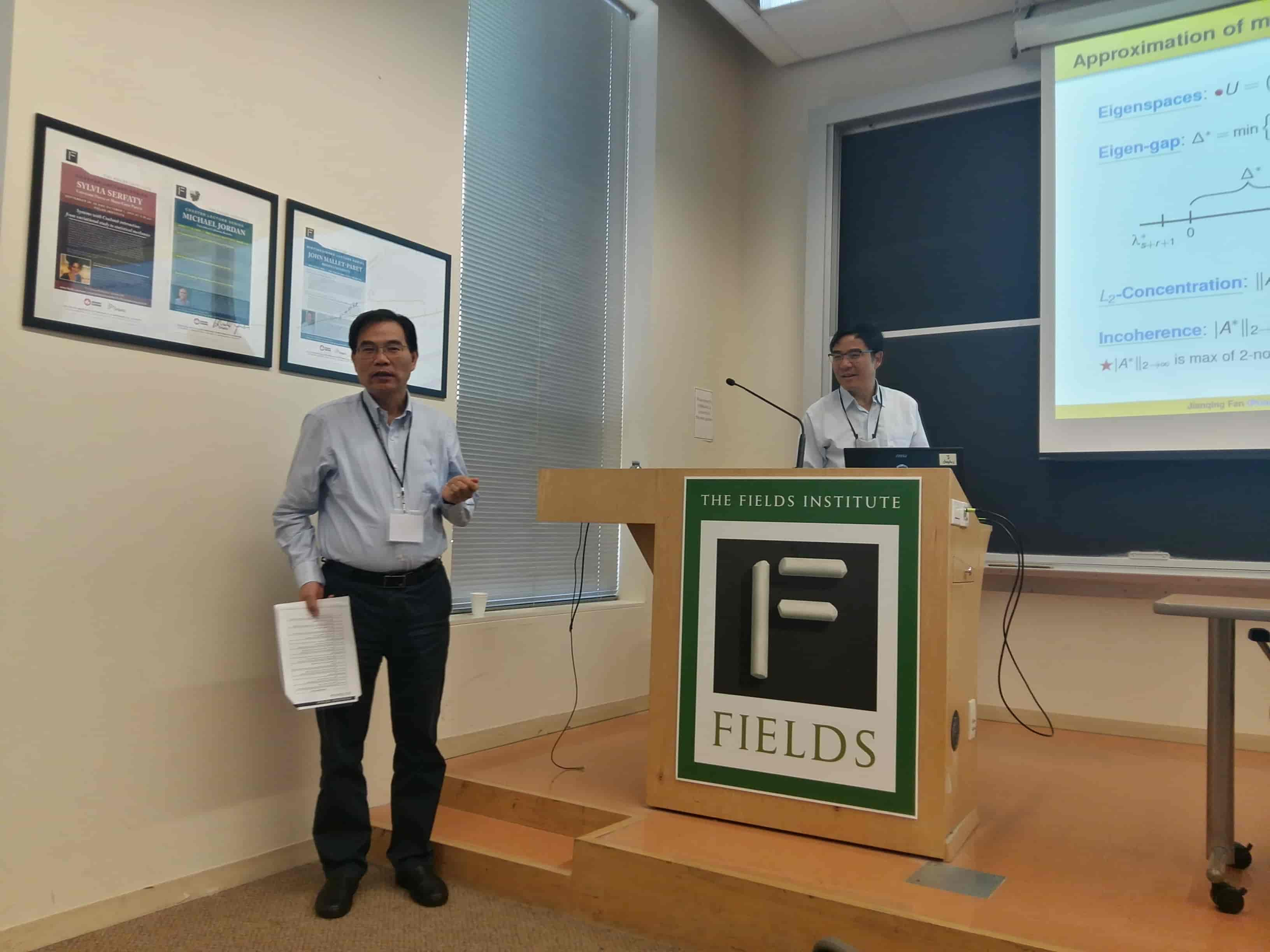 2017-Zongben Xu-Xi'an Jiaotong University (2)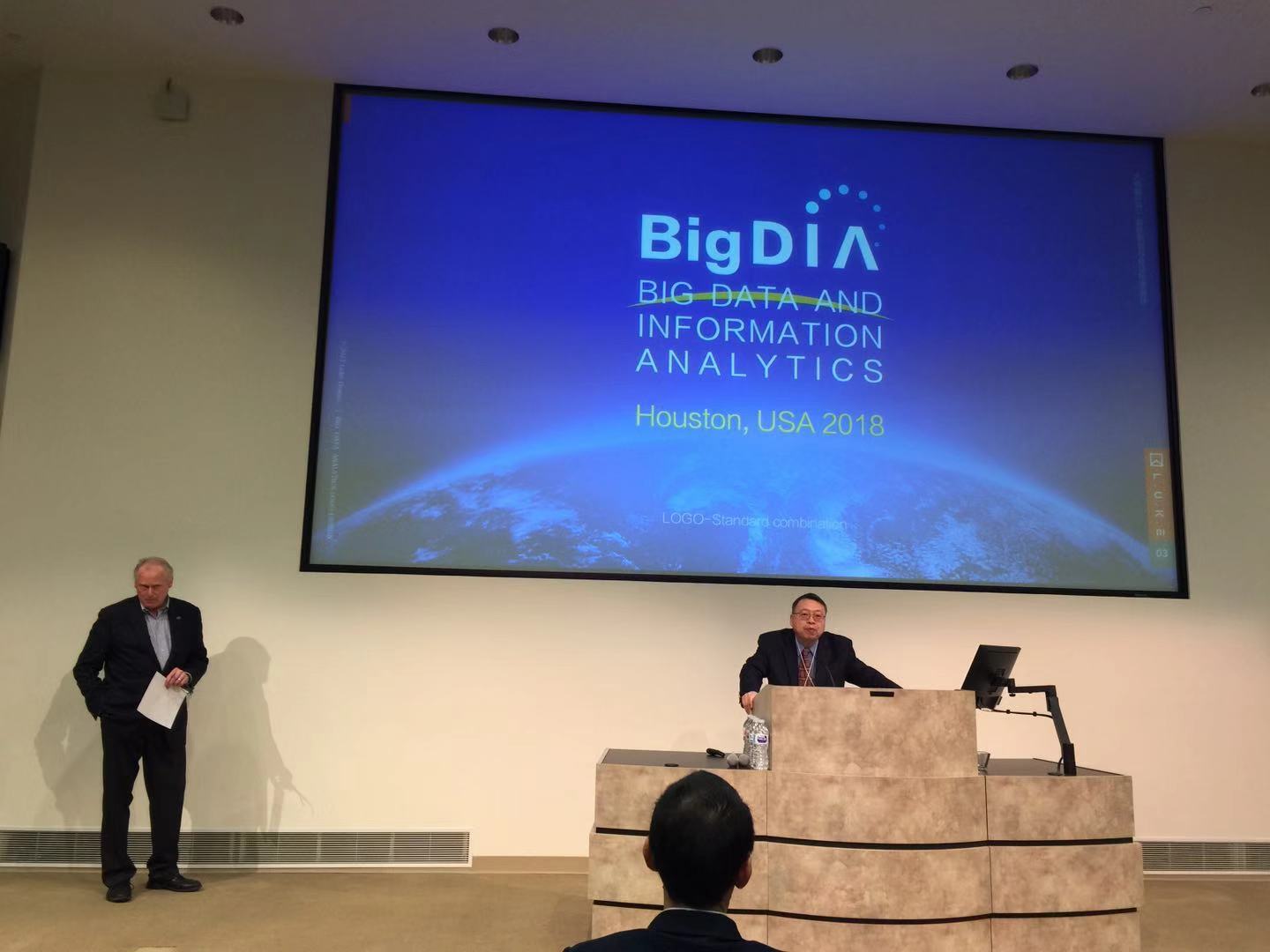 2018-Hulin Wu-University of Texas Health Science Center at Houston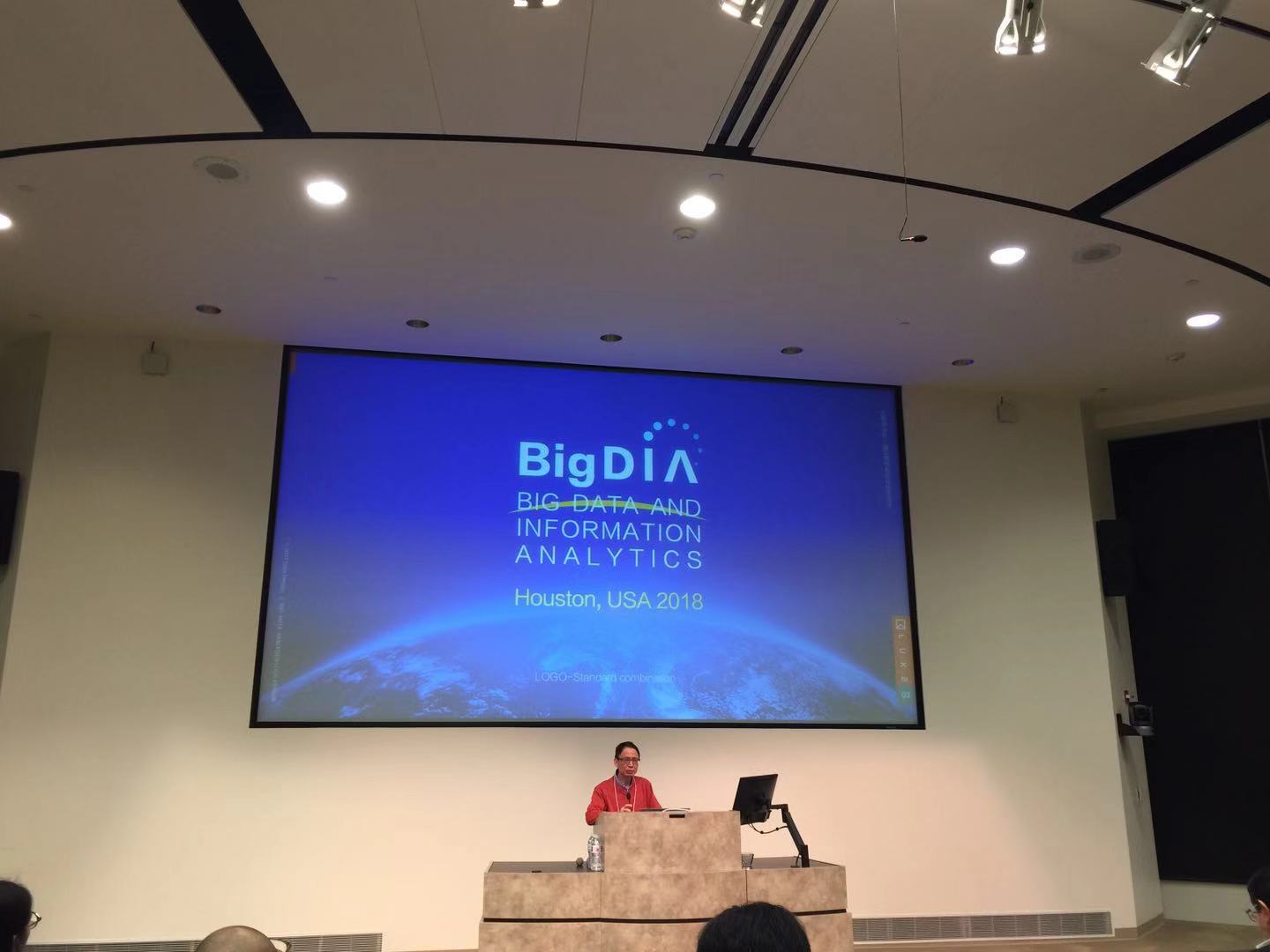 2018-Jianhong Wu-York University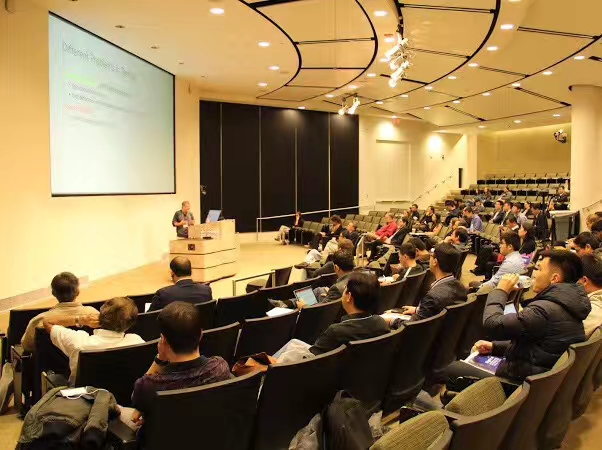 2018-Peter Spirtes-Carnegie Mellon University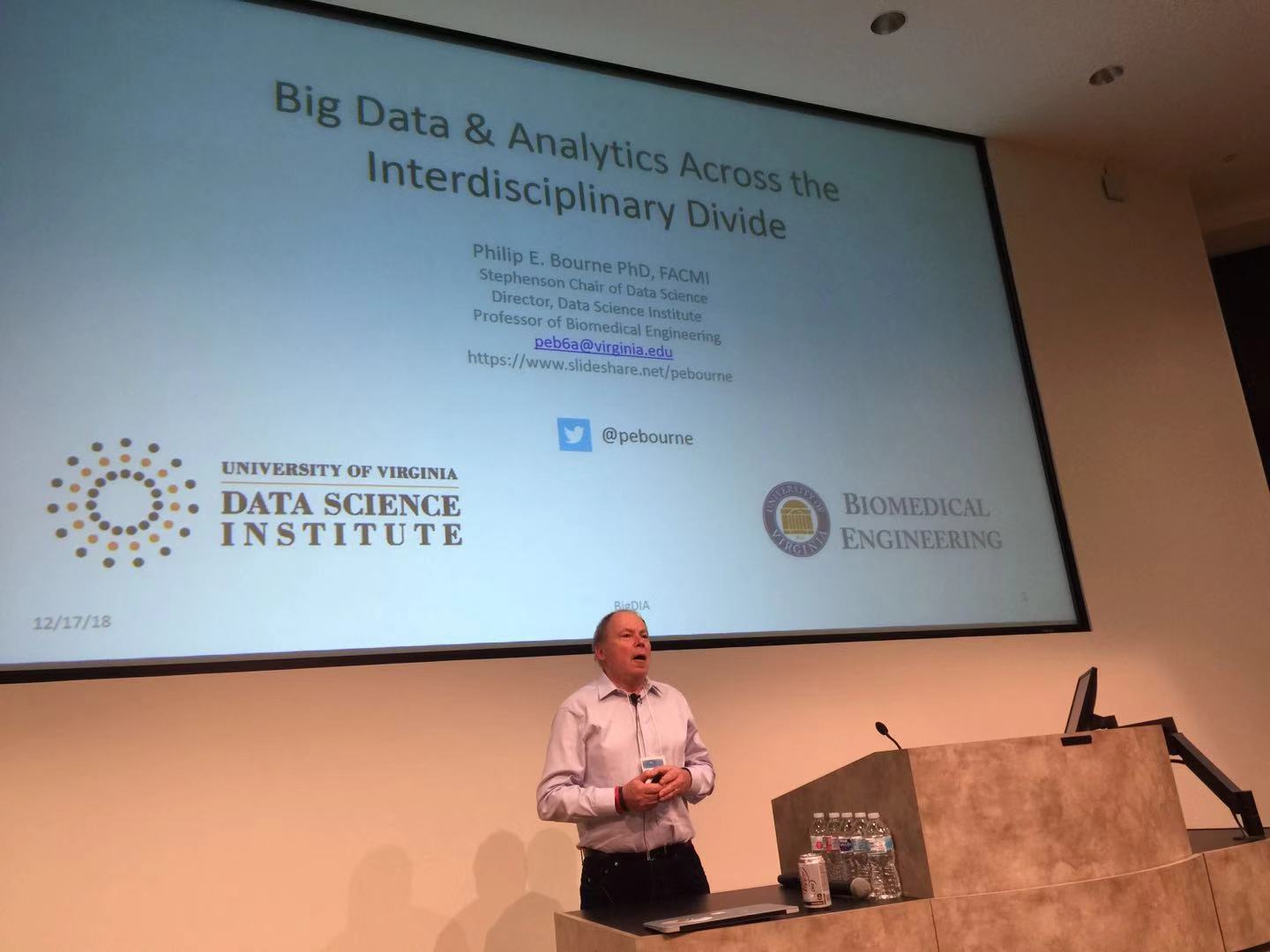 2018-Philip E

2019-Group Photo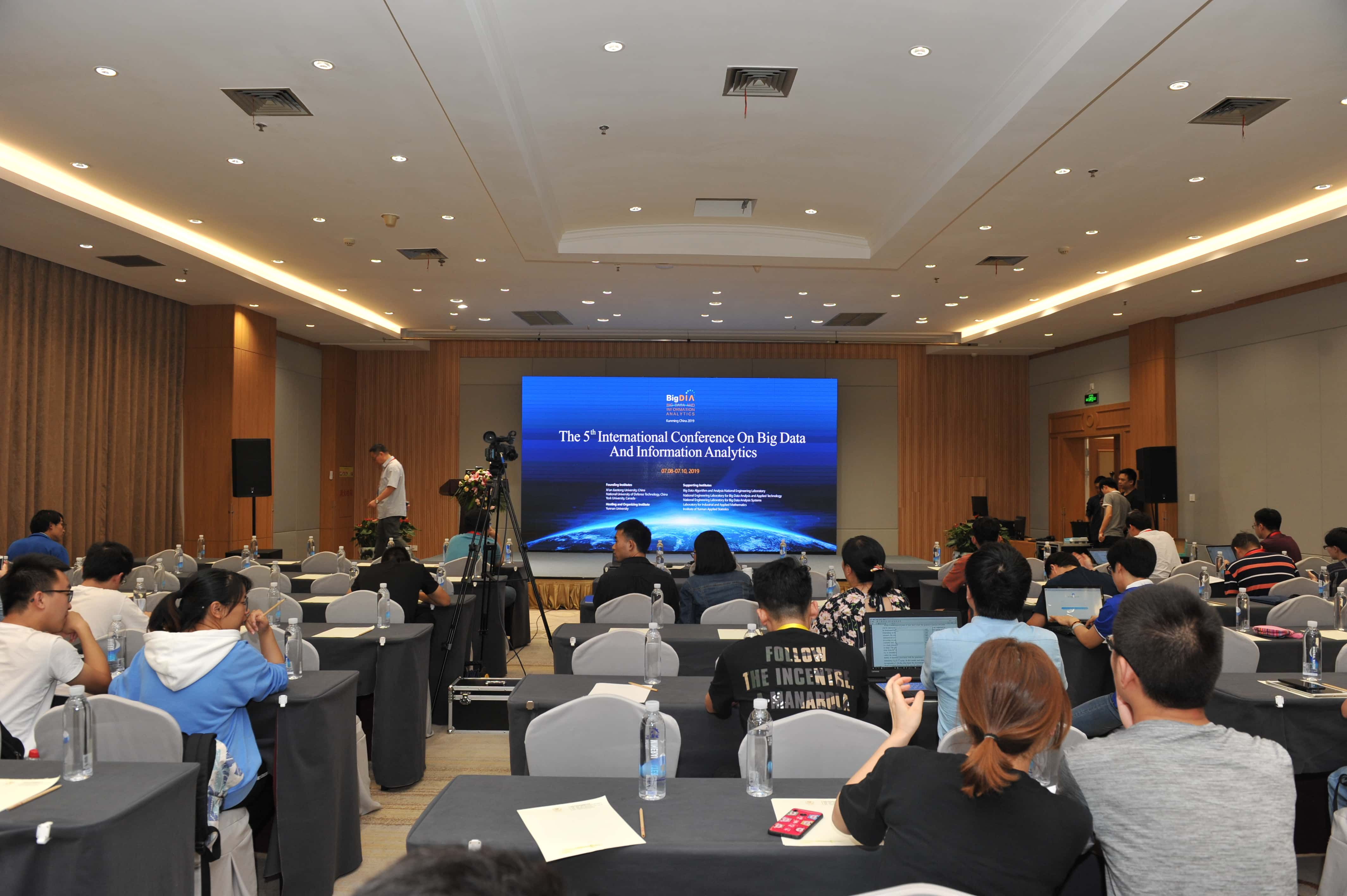 2019-Group Session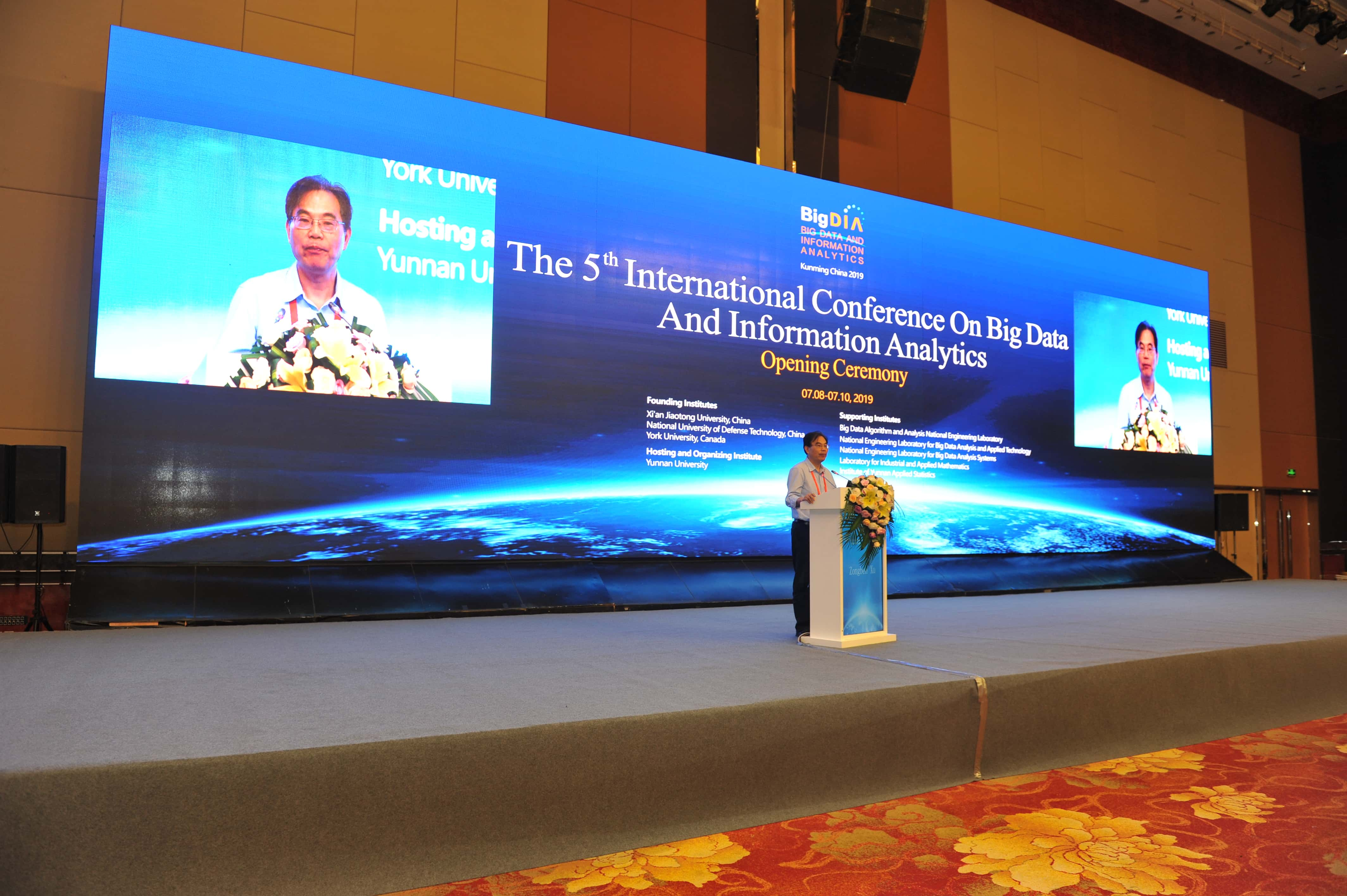 2019-Opening ceremony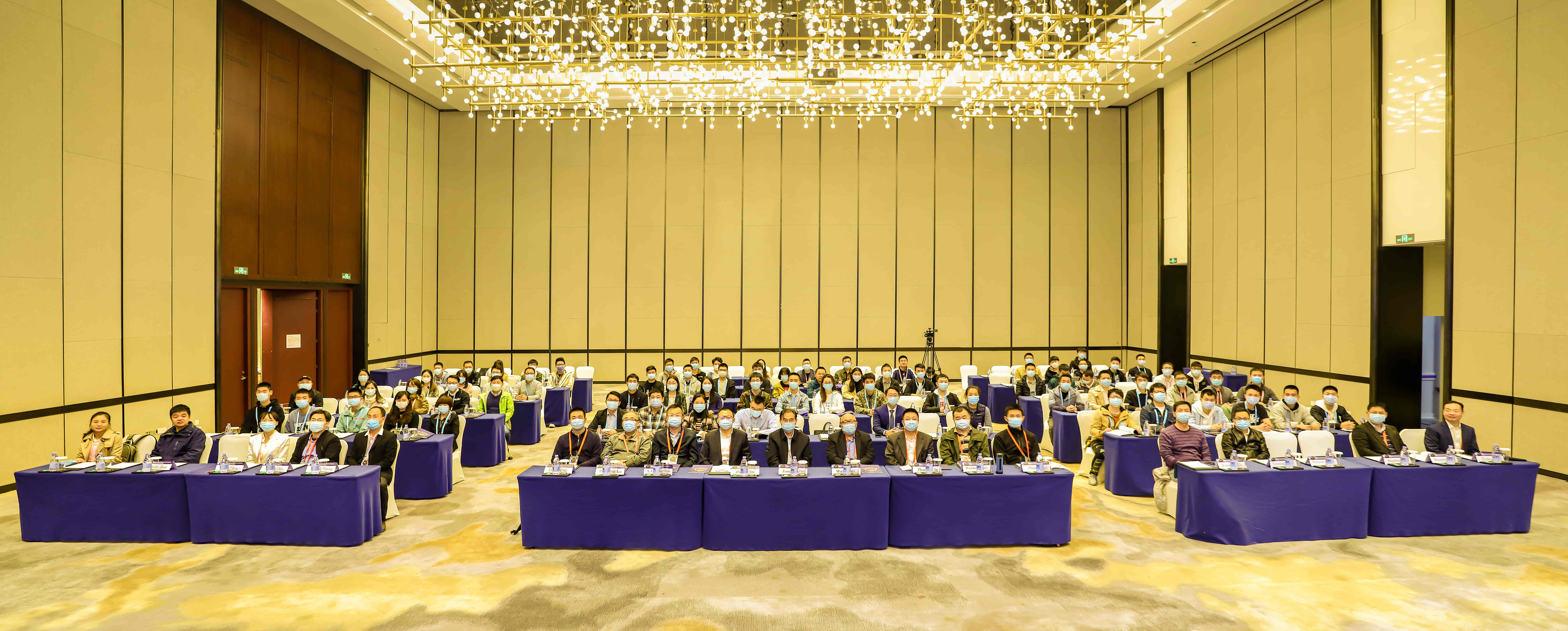 2020-Group Photo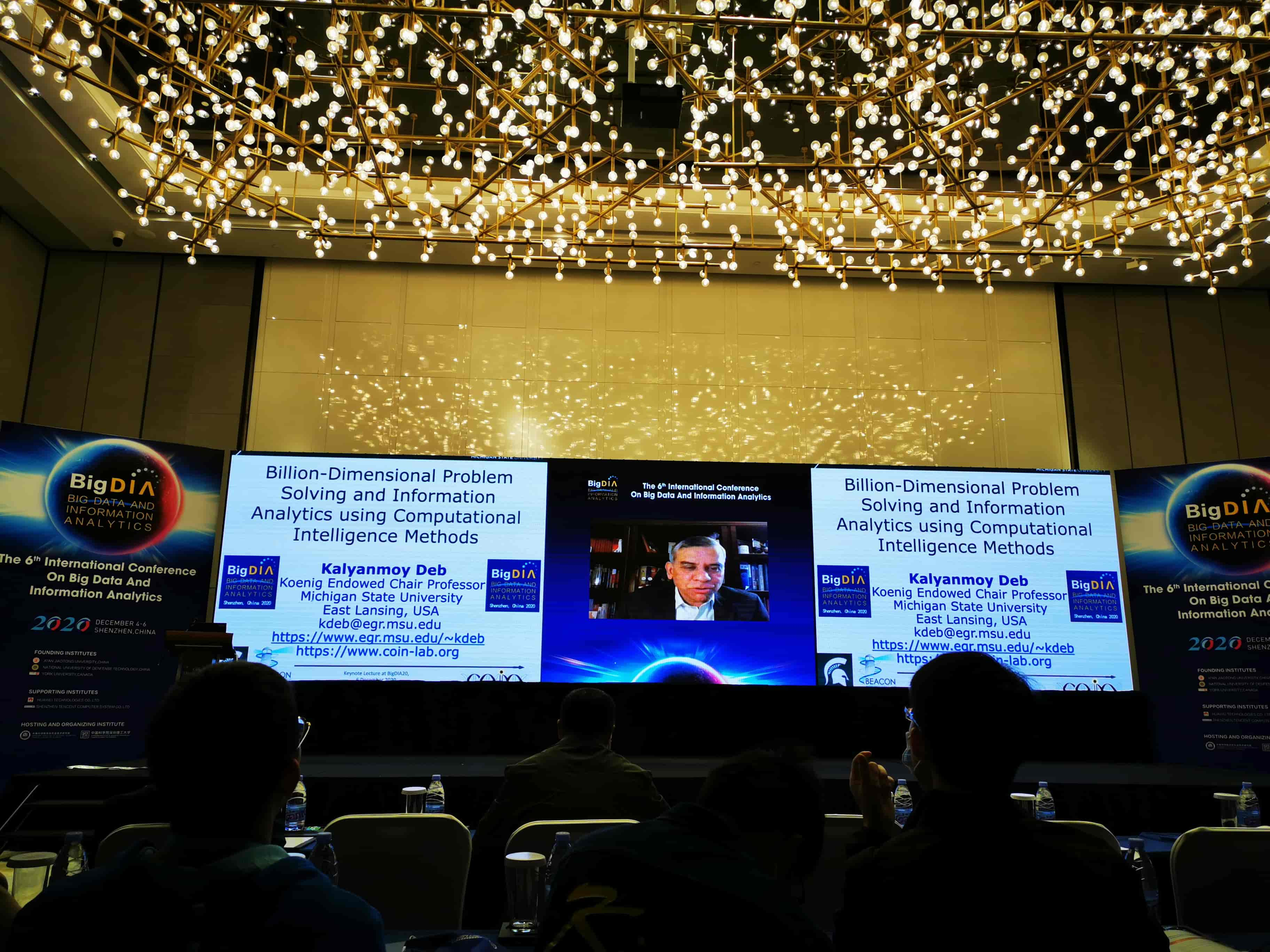 2020-Kalyanmoy Deb-Michigan State University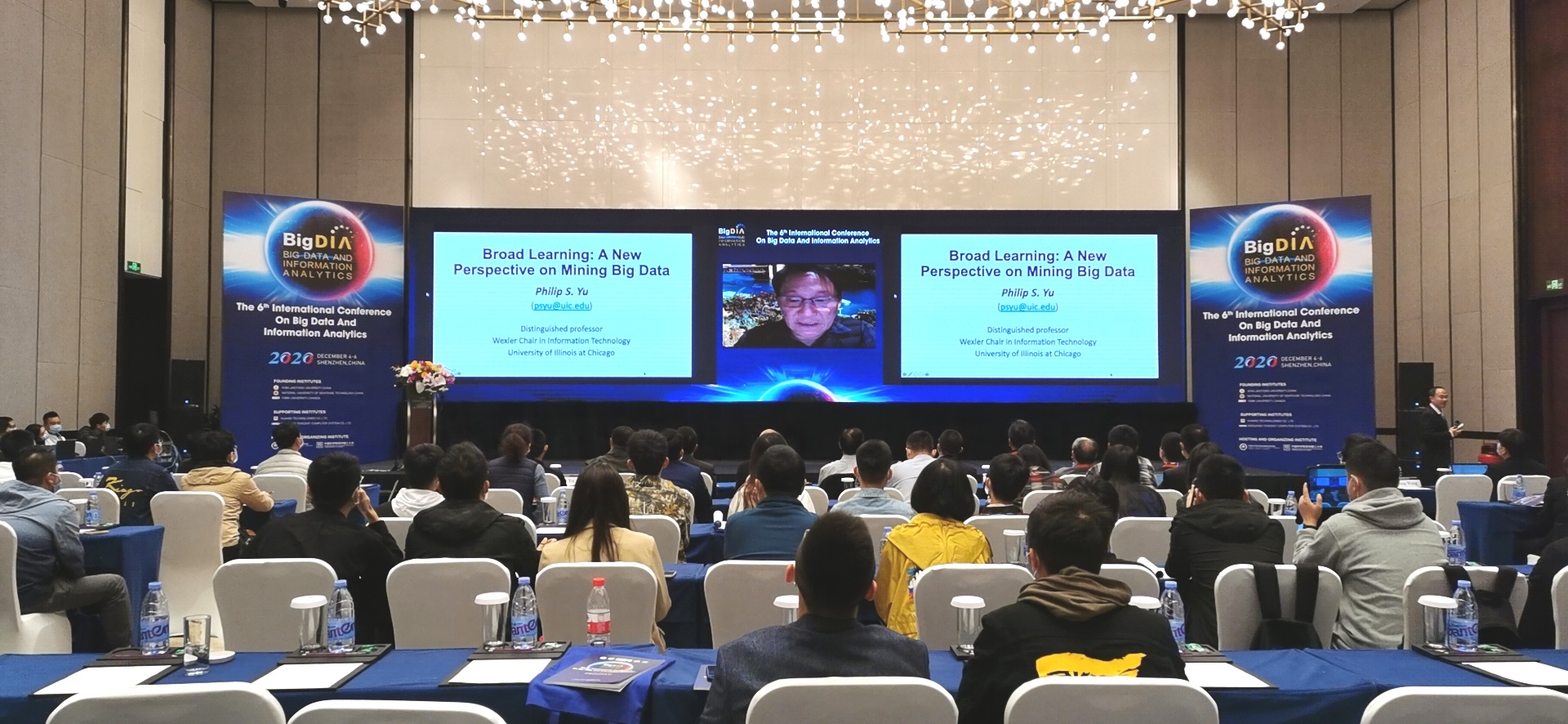 2020-Philip S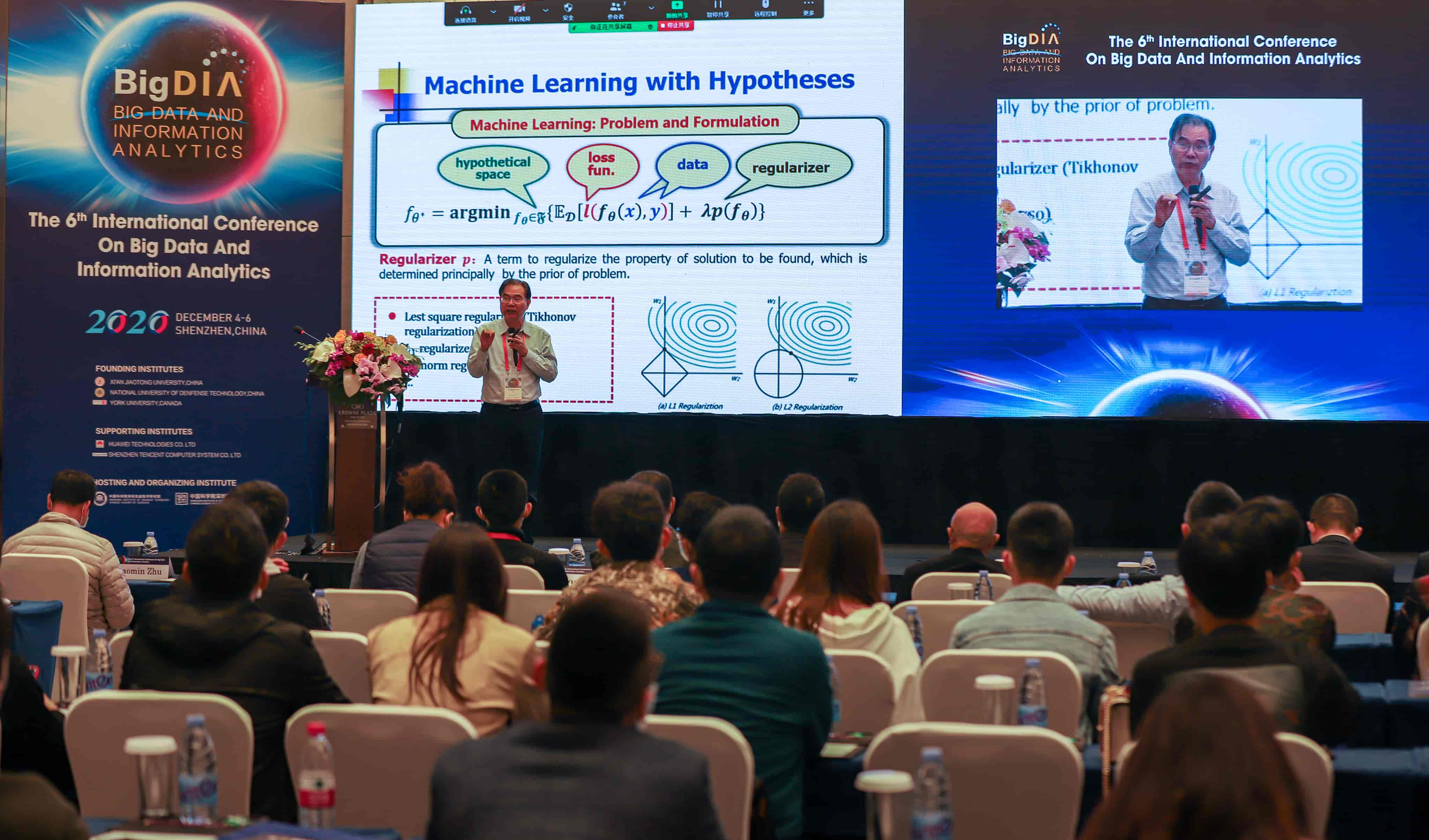 2020-Zongben Xu-Xi'an Jiaotong University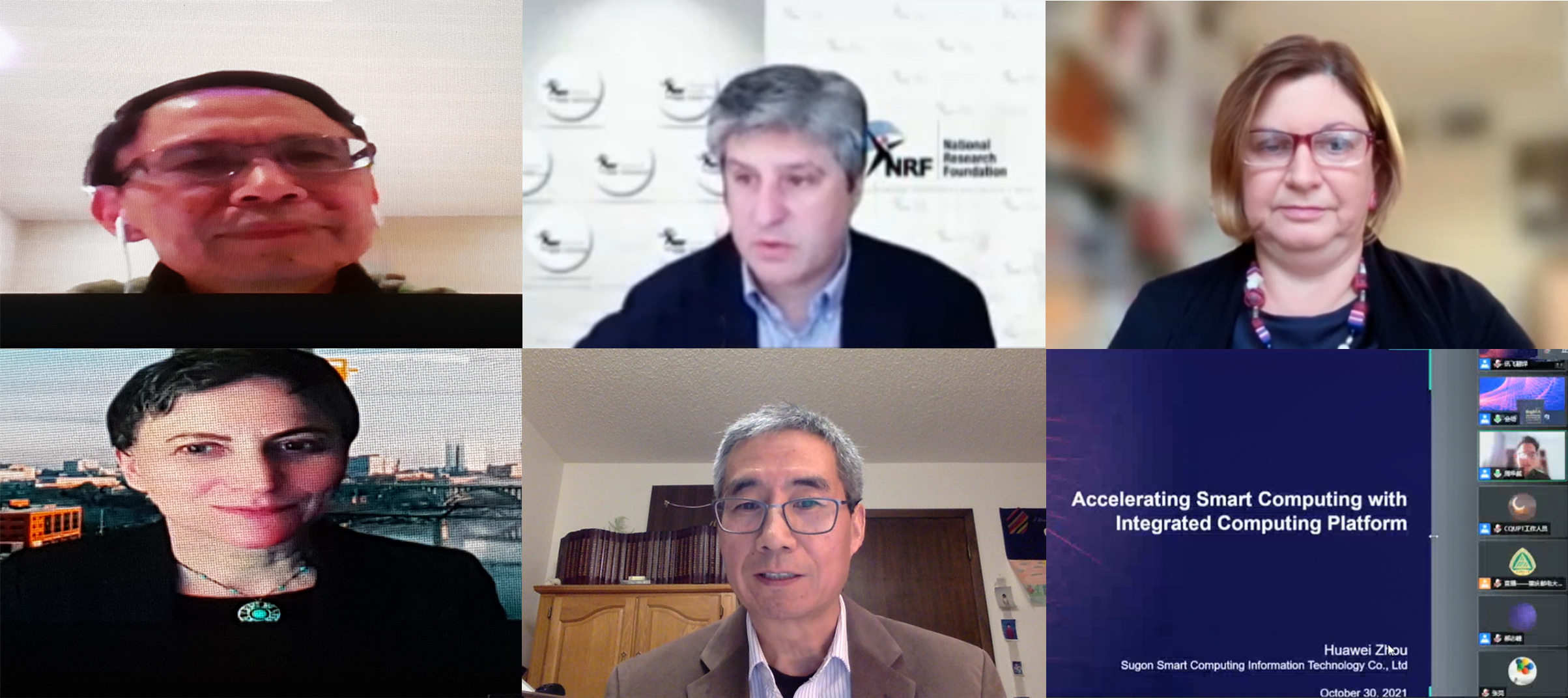 2021-Online Conf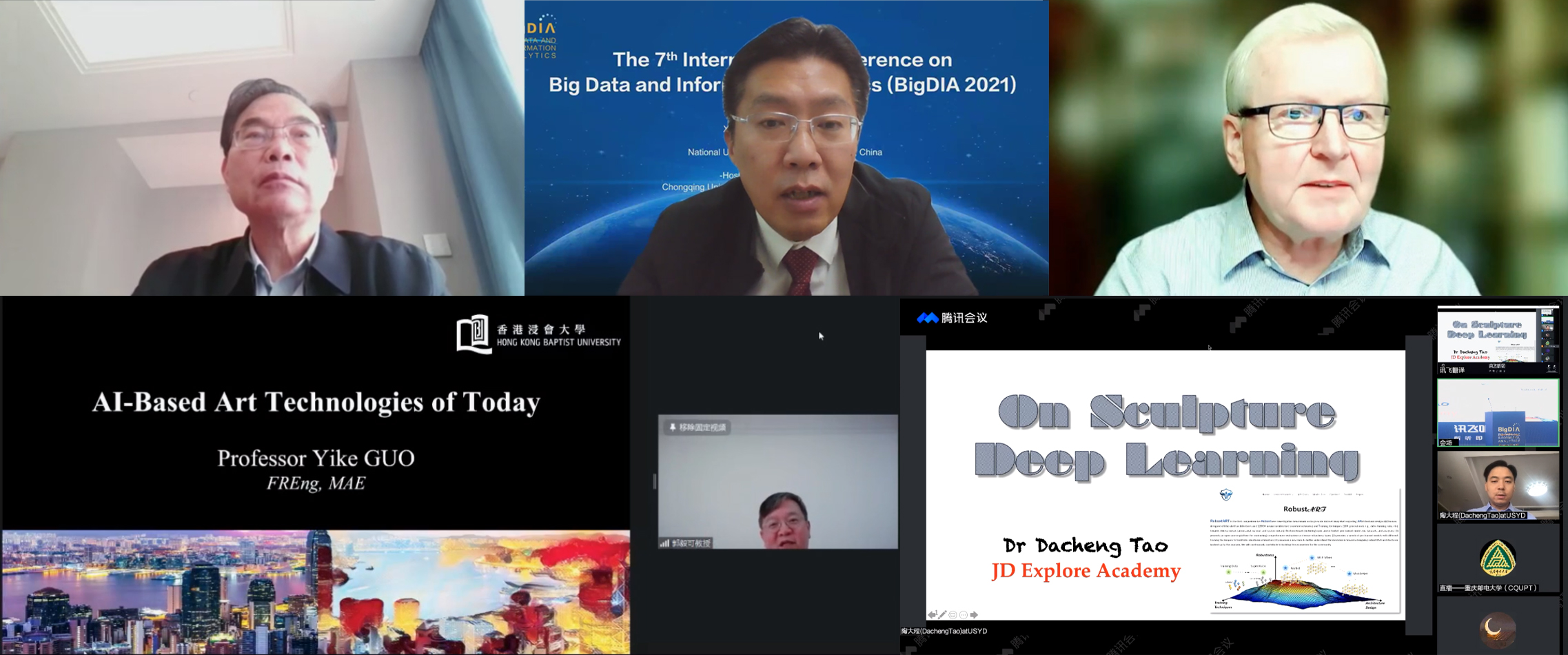 2021-Online Conf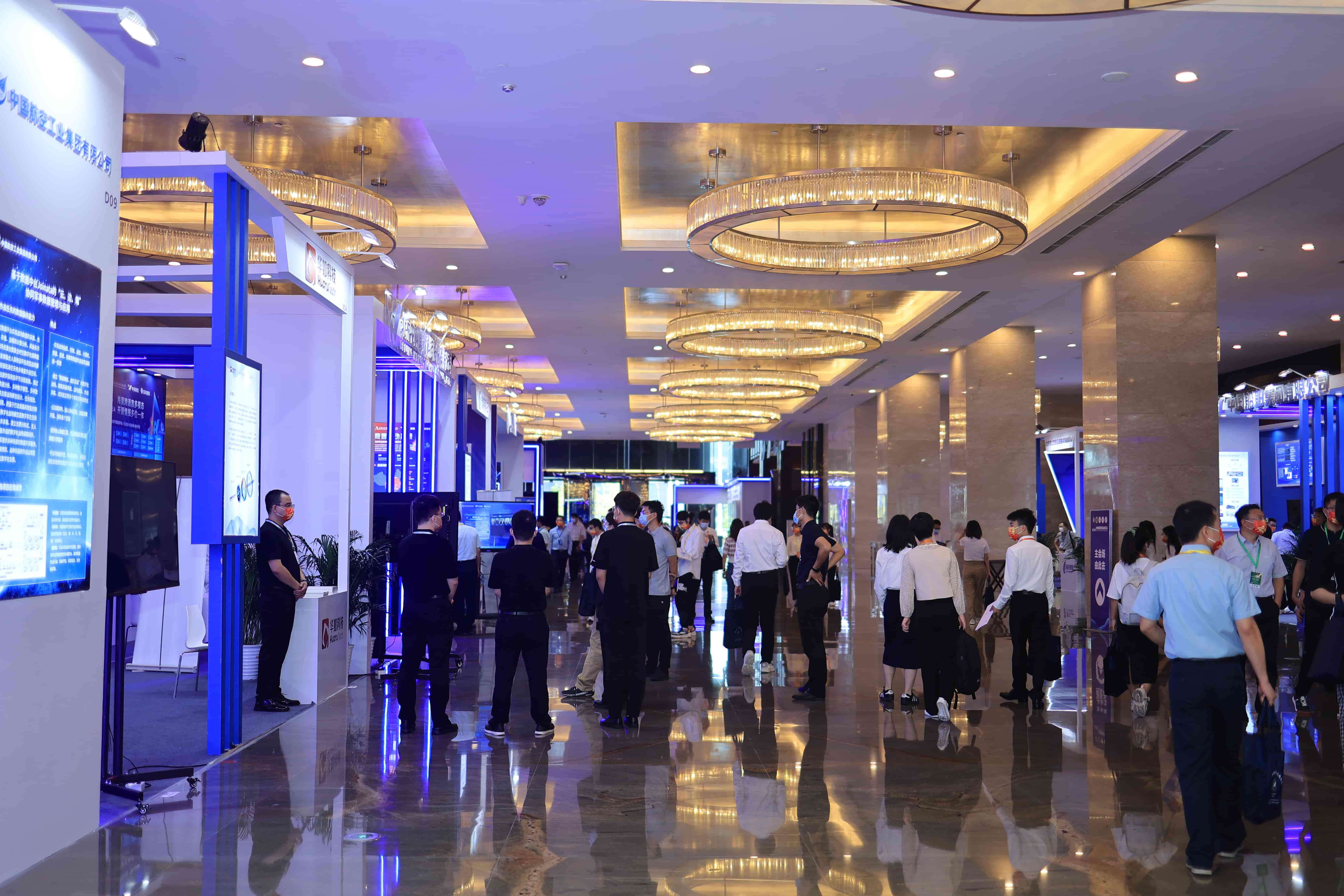 2022-BigDIA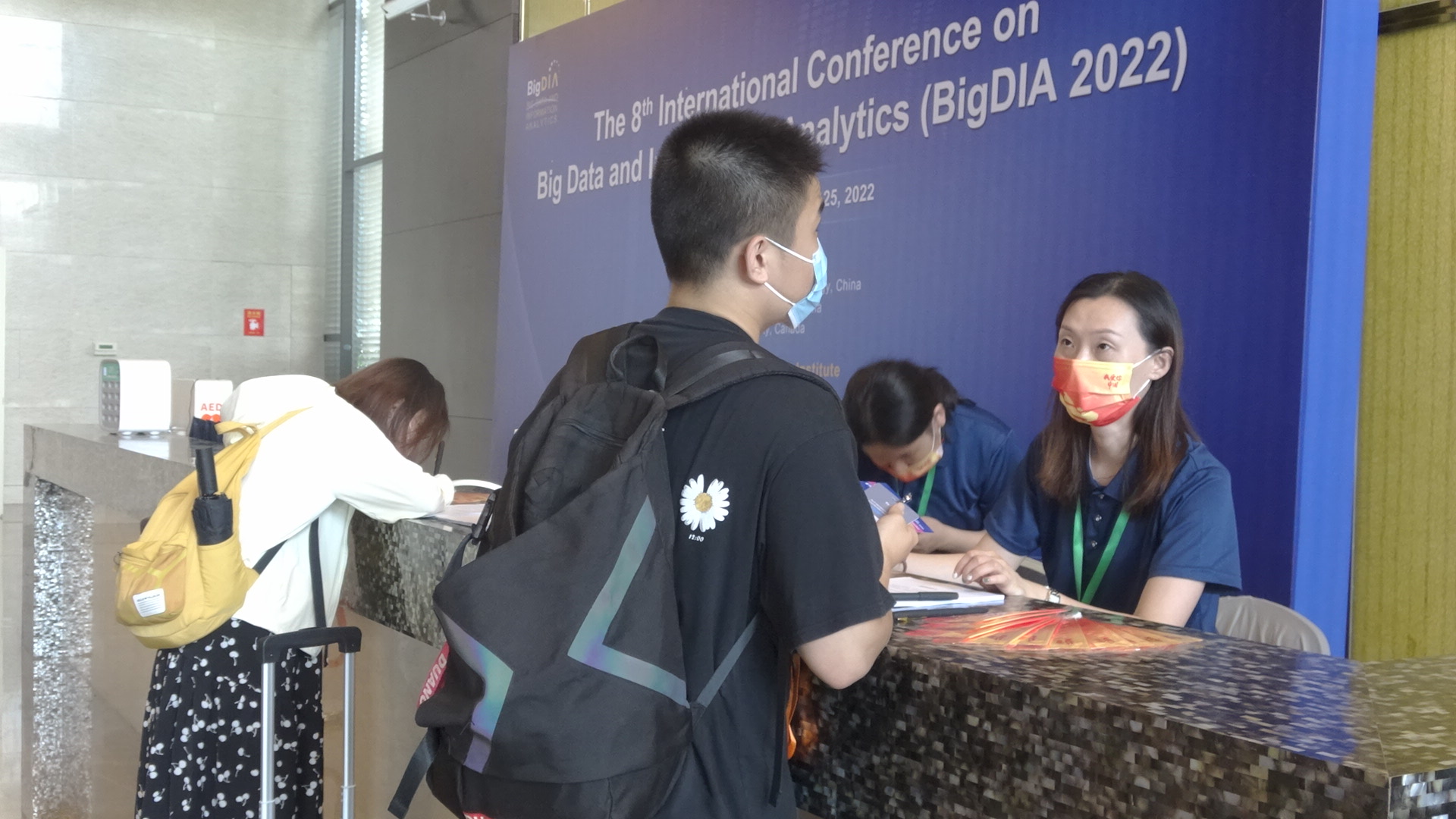 2022-BigDIA-Registration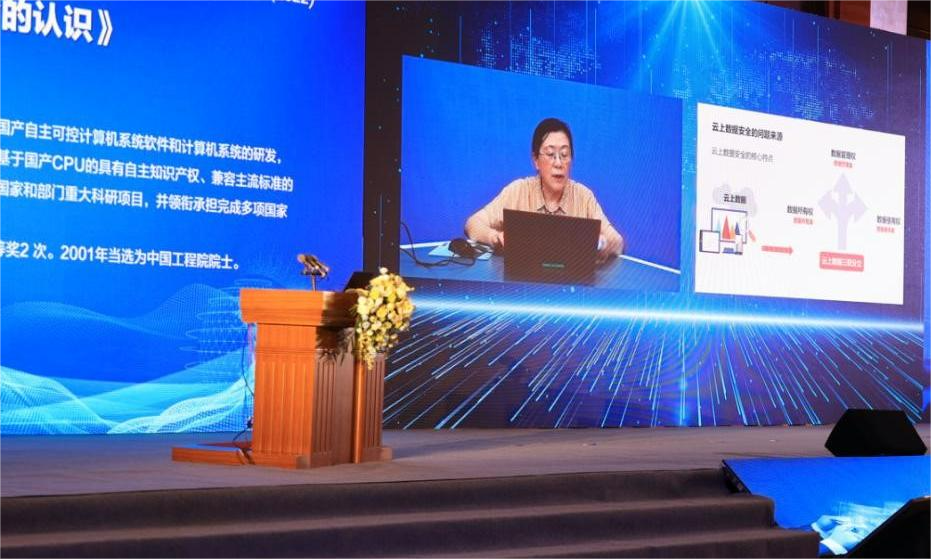 2022-Zuoning Chen-Academician of the Chinese Academy of Engineering
Registration for the conference is on December 15th, with sessions on the 16th and 17th. Please make your own travel and accommodation arrangements.
Call for Papers is Available. For more details please click
HERE
.
Individual registration can be accessed via
this link
Information About How to Become a Sponsor is Available. For more details please click
HERE
.
Are you attending BigDIA 2023 from outside of Mainland China? Make sure to check our
Visa Policy
for important information on entry requirements and visa-free countries.
Paper Submission Deadline
Notification of Acceptance